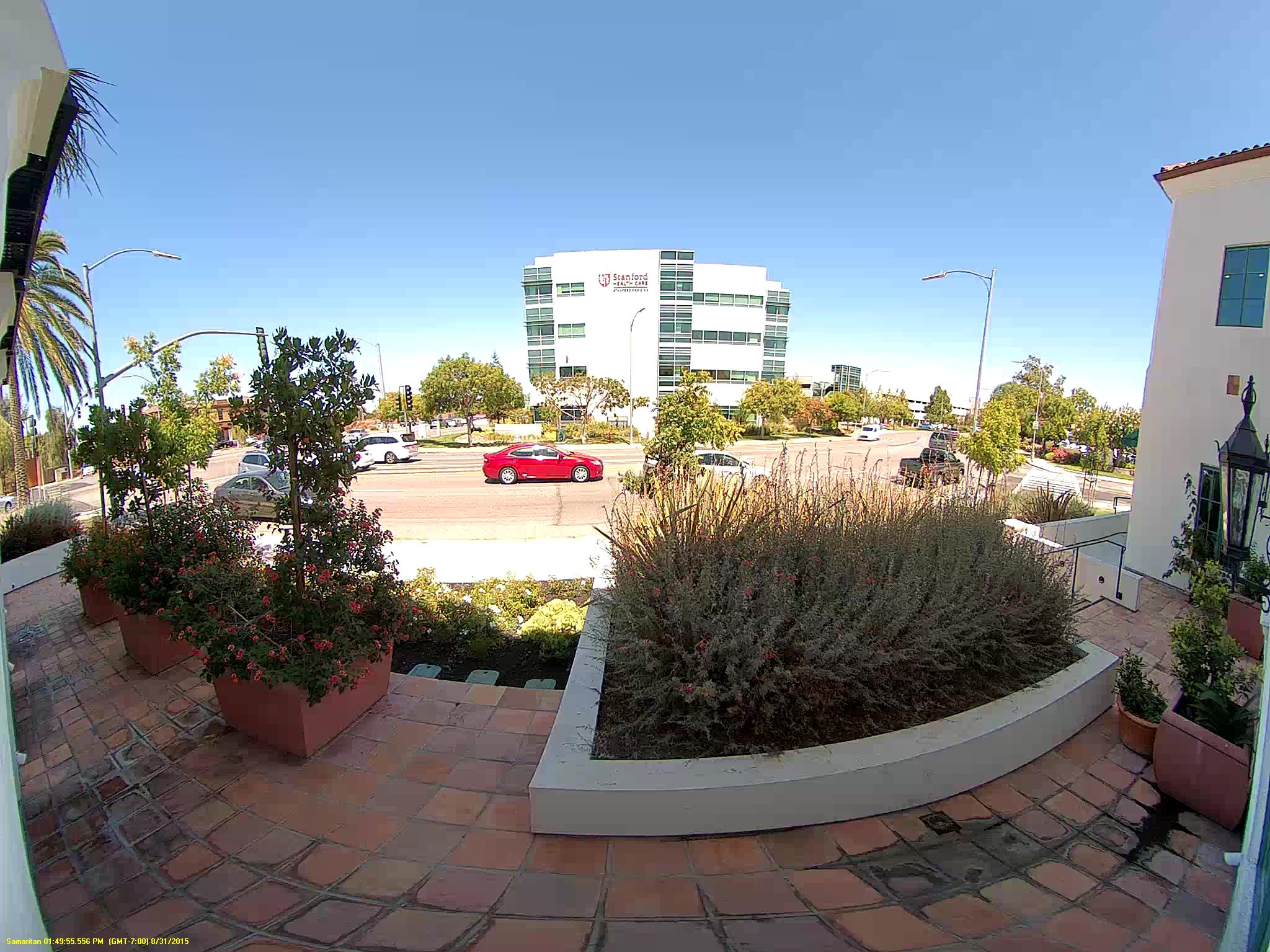 Cloud-based Video Surveillance Solution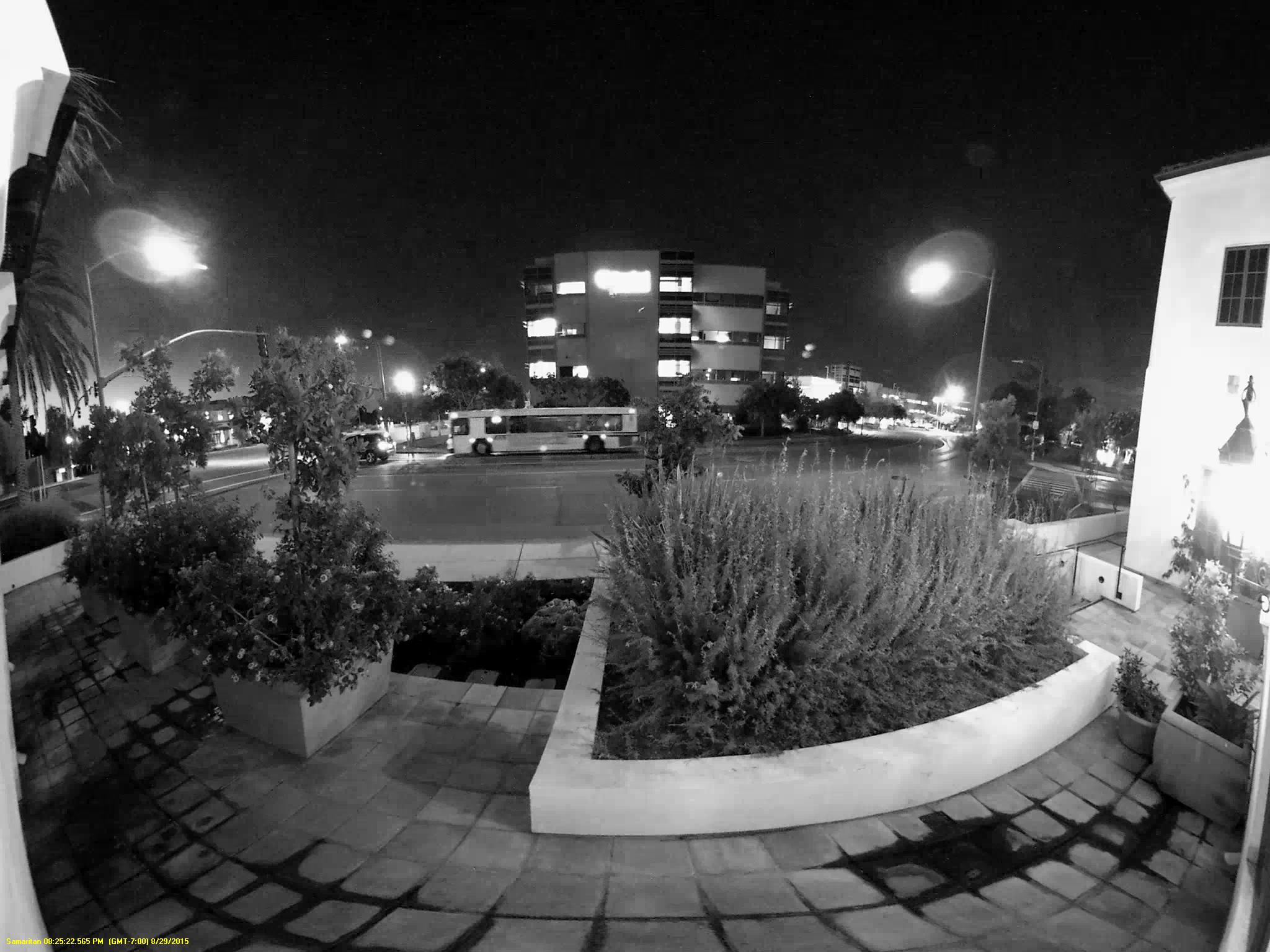 Cloud-based solutions have surged in popularity and there are many reasons to consider a cloud-based surveillance solution, especially in small-and-medium sized businesses (SMB).
Key Benefits
Record video in the cloud, eliminating the need for on-site servers
Rapidly deploy  cameras without any network configuration required
Centrally monitor all  cameras from the Cloud.
System updates and maintenance managed by the  cloud team .
Subscription-based service provides greater purchase flexibility
HD Video Monitoring
Support for HD resolution IP cameras allows you to view high quality video of your business, providing greater detail than what is possible with an analog-based system. With Stratocast™, users can easily monitor multiple cameras, zoom-in on points of interest, and playback recorded video to review incidents and key events.
• Highly Secure Video Recordings
Video from your Stratocast™ system is uploaded directly to the cloud and housed within highly secure, enterprise-class datacenters, meaning that there is no need for you to purchase and maintain DVRs or on-site storage devices. Because video is stored off-site, your recordings are also protected from physical damage or hardware defect that may occur with an on-premise DVR, providing greater resiliency to your video evidence.
• Hassle-Free Installation and Maintenance
Stratocast™ Certified Partners will help to install your cameras and provide you with on-site assistance to ensure that your surveillance system has been optimized for your site. As Stratocast™ is cloud-based, there is no need for IT personnel to help maintain and troubleshoot on-premise servers, while updates are automatically deployed to your system, ensuring that you can immediately benefit from new features. Furthermore, as we can seamlessly deliver new capabilities without impacting your operations, you'll receive frequent product enhancements throughout the year.
• Everywhere Access
Wherever you go, enjoy greater peace of mind and convenience knowing that your business is safe, and operations are running smoothly. By leveraging a network of globally distributed datacenters, Stratocast™ allows you to view live and recorded video from any device connected to the internet, including your laptop, smartphone, or tablet.
• Multi-Site Monitoring
Stratocast™ allows you to view multiple cameras and locations from a single intuitive application, making it a highly effective solution for franchise and multi-site business owners to extend their visibility across all operations. Distributed systems will also save on the cost of purchasing and maintaining a DVR or server for each location, further reducing the cost of the deployment.