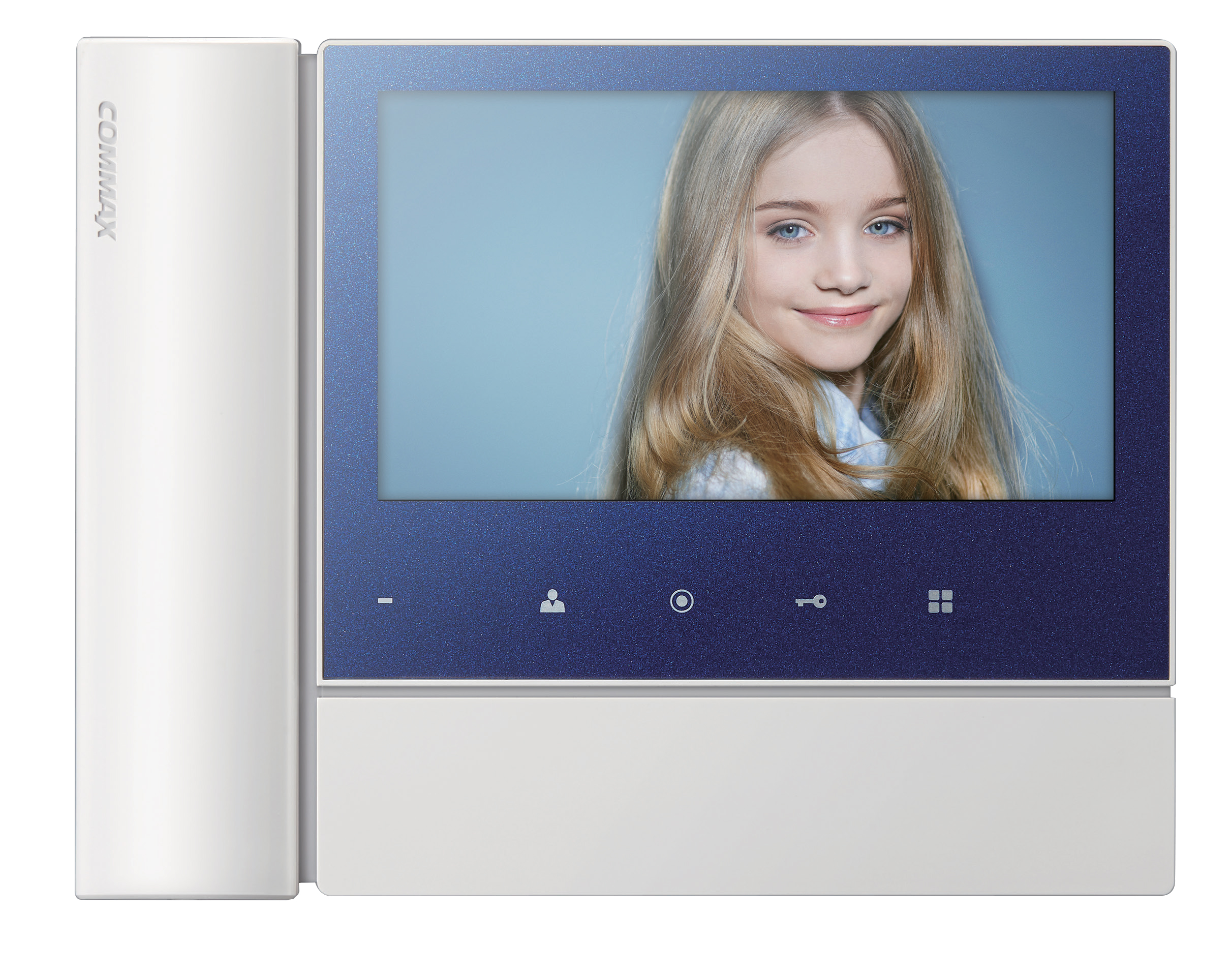 The Ultra Monitor is a 7″ hand-set type product that includes all that is essential for a monitor. Users will find it to be highly efficient as the device has incorporated the most fundamental and essential functions with this model .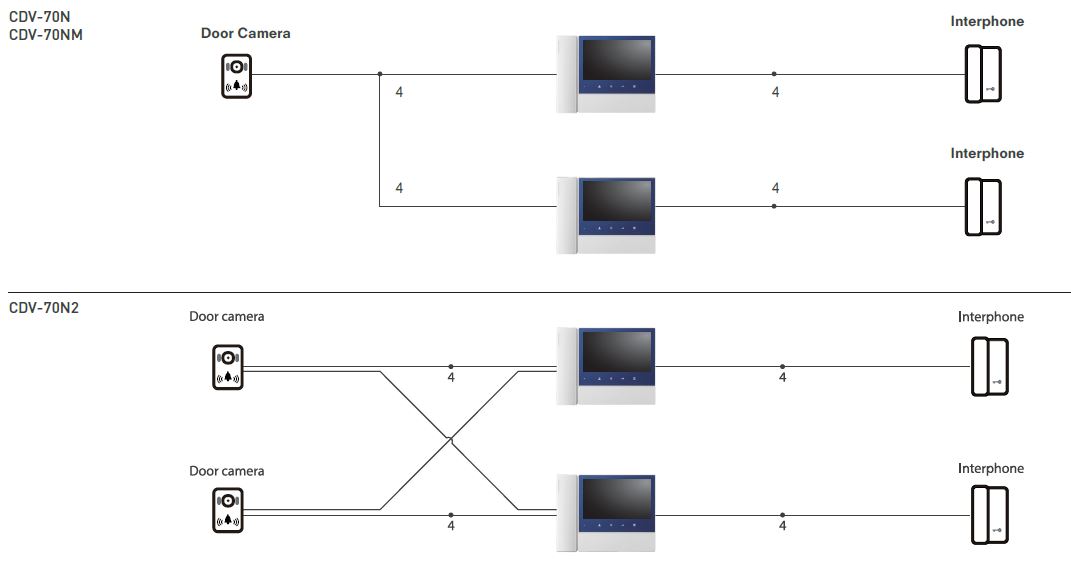 FEATURES
FINE COMMUNICATION7" color monitor that applied vivid FINE VIEW technology and outstanding audio quality with hand set.

INTERCOMMUNICATIONUp to 2 monitors and interphones each are expandable per household, providing intercommunication function.

DOOR ENTRYIt creates a safer and more convenient living environment with entrance front door release control function.
FUNCTION
Handset type design
Video talk and door lock release enable
Support 2 monitors, 1 cameras and 2 Interphones(CDV-70N)
Support 2 monitors, 2 cameras and 2 Interphones(CDV-70N2)
Memory storing in SD memory (SD Card is not included CDV-70NM)
SPECIFICATION
Power source

AC 100-240V, 50/60Hz

Mount type

7 inch TFT LCD

Operating temp.

Wall-mounted type

Wiring

Door camera : 4 wires
Interphone : 4 wires

Distance

Door camera : 50m(0.65Ø)
Interphone : 30m(0.65Ø)

Consumption

Max. 16W/standby 3W

Dimension(mm)

230(W)x180(H)x28(D)